A three-day hockey celebration in Oświęcim – Małopolska Winter Cup University Ice Hockey Challenge 2023
We invite all hockey lovers to a unique event that will take place at Hala Lodowa MOSiR in Oświęcim on February 10-12, 2023. As part of the winter picnic, an international university hockey tournament "Małopolska Winter Cup University Ice Hockey Challenge" will be held, whose Title Partner is the Małopolskie Region. The tournament will be attended by teams from Slovakia (Gladiators Trencin), Slovakia (University Spartacus Kosice), Romania (Sapientia U23) and Poland (UHT Sabers Oświęcim). It will be a great opportunity to see players from various European universities showcasing their skills on the ice.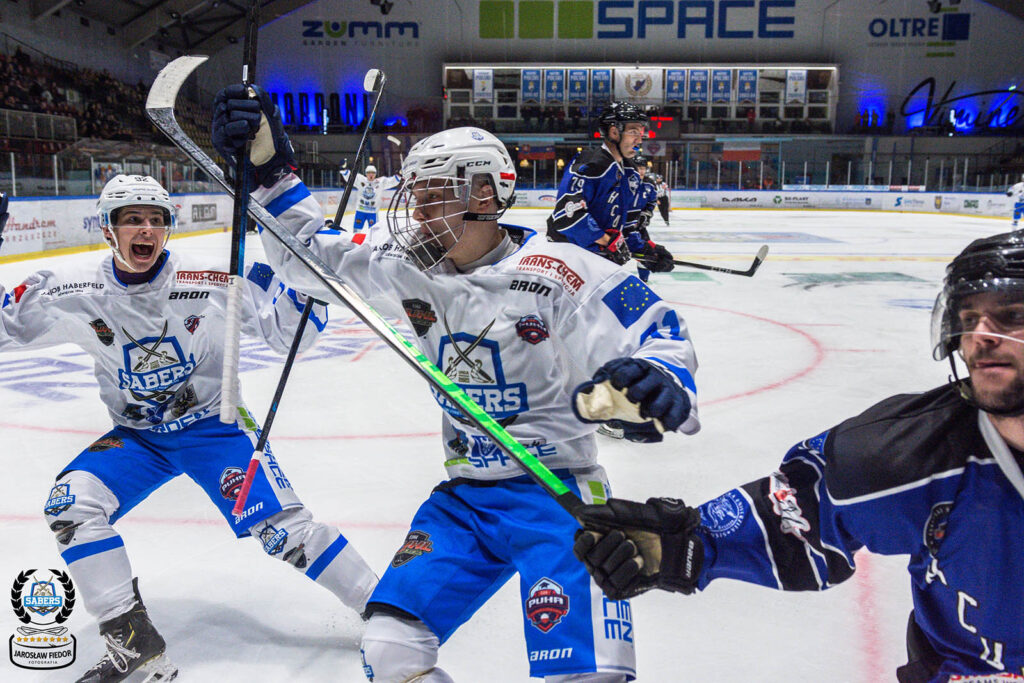 This sports weekend will also feature a youth hockey camp organized by UKH Unia Oświęcim with the participation of NHL stars and a meeting with a special guest – Aron Chmielewski, who will talk about his career and share his extensive knowledge and experience. It will be a unique opportunity for young hockey players to learn the secrets of the work of players from the best hockey leagues and improve their skills on ice.
Match schedule: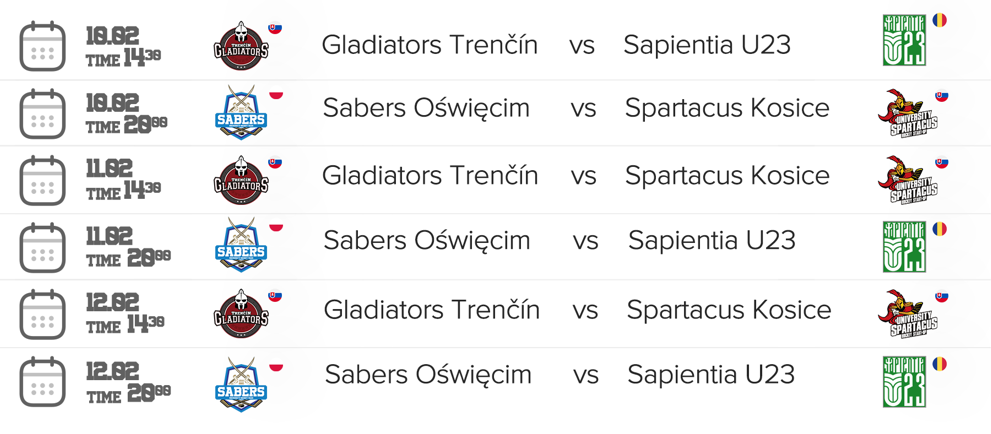 Photo gallery from previous matches:
In the intervals between sports competitions, all visitors will be able to use a slide, an outdoor picnic area with live music, hot drinks, grilled and roasted sausages. The organizers also prepared competitions with prizes for children and teenagers. Families and ice hockey lovers of all ages are invited to a weekend full of attractions and emotions. See you in the stands!
Interviews before the Tournament
Zapraszamy do obejrzenia wywiadów z trenerem i zawodnikami przed "Małopolska Winter Cup University Ice Hockey Challenge 2023", który zaczyna się właśnie dziś💪

Zapraszamy na dzisiejsze mecze:
14:30 – Gladiators Trenčín 🇸🇰 – Sapientia U23 🇷🇴
20:00 – UHT Sabers Oświęcim 🇵🇱 – Spartacus Košice 🇸🇰

Partnerem tytularnym turnieju jest Województwo Małopolskie

Dziękujemy trenerowi i zawodnikom za wywiady 😉 Jakub Najsarek, Szymon Fus

Opublikowany przez UHT Sabers Oświęcim Czwartek, 9 lutego 2023
Visualizations of the outdoor picnic area:
Title partner:

Partners: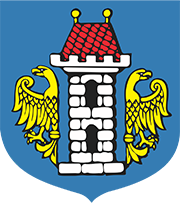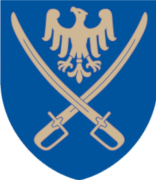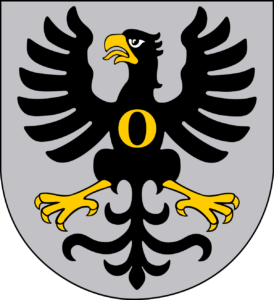 Organizers: